Fu Fruit has a series of strict checks on the fruit collection, cleaning and cutting, cold chain distribution, etc., in
order to allow consumers to eat with peace of mind and healthy.
Only this kind of quality can meet the standard of Fu Fruit.
We adopts Flowcrete imported antibacterial floor from the UK, and builds a dust-free fruit cutting plant, and
introduces the latest epidemic prevention equipment from Japan. Employees and visitors must pass the
cleanroom, and the body temperature must be below 37.5 degrees before entering the plant.

Japan's Mayekawa Cold Chain Equipment Brine freezing host creates a stable temperature for fresh fruits,
greatly reducing the quality damage caused by temperature. Effective centralized management, saving energy
and fuel, while achieving the goal of energy saving and carbon reduction.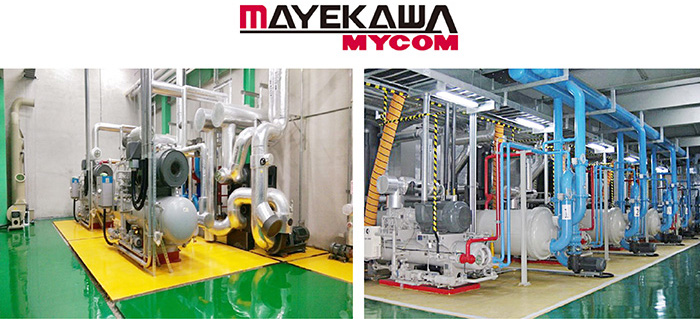 With liquid nitrogen freezing fresh fruit equipment, the nutritional value of fruits is maximized.

Use AQUAOX Netherlands-made electrolyzed water equipment for fruit cleaning and production line epidemic
protection, so that consumers can eat more at ease.

Unique banana ripening technology, using Japan's most advanced gas, pressure differential low temperature
AI automatic temperature and humidity control equipment.
Different from the ripe bananas in the traditional market, the taste is slightly soft. The bananas that have
undergone this ripening process have a chewy taste of green bananas, but the sweetness and quality are
sweet and delicious.