2022 Brand new Fu Fruit
From 2022, Fu Fruit will relocate its factory from Zhonghe to Tucheng to provide customers with more
professional and effective services.
Adopting green building design, with green building label, the whole plant process water recycling, rooftop
solar power generation, energy saving and carbon reduction, plastic reduction, green transportation, and
implementing the concept of environmental protection of nature and sustainable operation.
Safe, fresh, and nutritious is the eternal law of happiness.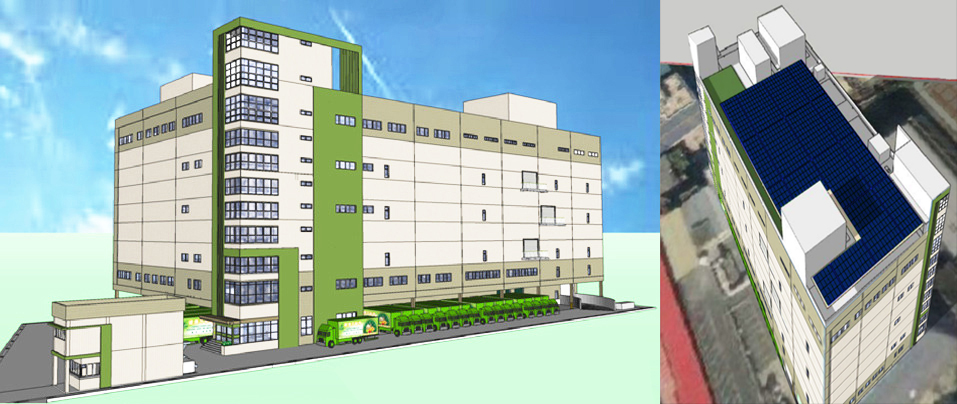 No. 9, Zhongxing Road, Tucheng District, New Taipei City
From MRT Dingpu Station about a 10-minute walk